Since 1993, Tero International has earned a distinguished reputation as a premier interpersonal skills research and corporate training company. Professionals from locations around the world are graduates of Tero's workshops and hundreds of leaders turn to Tero for their executive coaching services.
Click on the image above for a video introduction to Tero International.
Investing In Professional Development
As change continues at a breathtaking pace in organizations and with competitors copying process and technology advances at lightening speed, the competitive edge will most surely go to those who invest in the inventories that are the most difficult for the competition to copy - their human inventories.
Whether your people are developing new skills for new challenges, or making career transitions inside the organization, Tero provides training programs and coaching services to maximize your effectiveness. Tero partners with clients to combine the latest research in interpersonal skills and the most relevant innovations in learning with the specific needs of your organization.
Tero's team of experienced consultants offers you a professional approach to skill development. Whether you select an inspirational keynote presentation, register for a public workshop or customize a training program, each of these professional development opportunities promises a learning experience like no other.
We are proud to serve clients at locations around the world. Our experience in the diverse fields of business, industry, government, healthcare, non-profit, and education makes us uniquely qualified to customize each service to each client's specific needs.
Click here to learn about the advantages of a decision to partner with Tero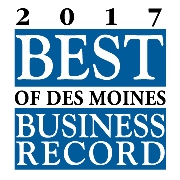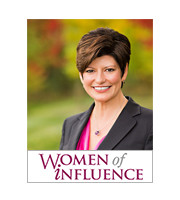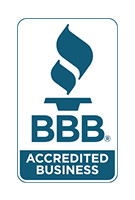 Tero International was named Best Training and Development Company in 2017 and 2015 by readers of the Des Moines Business Record. Tero International was also named Best Sales and Executive Training Company in 2014, 2012, 2011 and 2009 and was included among the top training companies since the category was introduced in 2007. Tero's President, Rowena Crosbie, honored as Woman of Influence: Business Owner of the Year 2009. Tero International is an accredited business with the Better Business Bureau with an A+ Rating. Click on the image above for a BBB report.
Learn More About Tero and Our Services