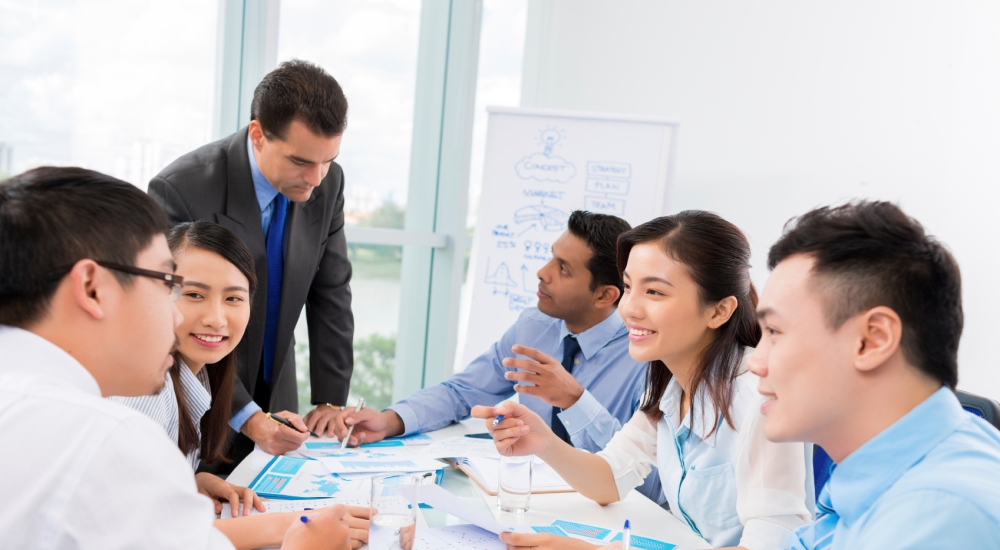 For complete workshop outline: click here
Workshop Dates and Location
March 27 - 28, 2018 (Tero Learning Center, 1840 NW 118th Street, Suite 107, Des Moines, Iowa 50325)
September 18 - 19, 2018 (Tero Learning Center, 1840 NW 118th Street, Suite 107, Des Moines, Iowa 50325)
Registration Information
Registration Fee: $695 per person ($630 per person for active military and SHRM, ATD, CIRAS and IABI members)
Workshop Times: 8:30 a.m. - 4:30 p.m. both days
Registration fee includes: expert workshop facilitation for two days by highly-skilled Tero trainers, workshop materials, useful job aid, e-manual and electronic resources, complimentary subscription to Tero's monthly eZine (electronic magazine) and complimentary access to Tero's exclusive Graduates Only section of the Tero website.
Credit Card Payments
Tero accepts MasterCard, Visa, American Express and Discover as an alternative to our standard invoicing procedures. To charge your workshop registration to your credit card, simply contact Ann Block at 515-221-2318 (ext. 204).
Cancellation/Substitution
You may cancel your registration up to 14 days before the seminar. 75% of your registration fee will be refunded. If you need to cancel less than 14 days prior to the seminar, you may send a substitute from your organization or transfer your registration to another Tero seminar within one year.
Questions
Tero International provides training to clients at locations around the world. To bring this Tero workshop to a group of people at your location, to inquire about facilitator certification, or to ask a question, contact Tero
---
For more information, contact:
Ann Block, Vice President, Client Relations
Tero International, Inc.
Phone: 515-221-2318 (ext. 204)
Email: [email protected]