Leading Diverse Teams
An interactive one-day workshop for leaders who lead diverse teams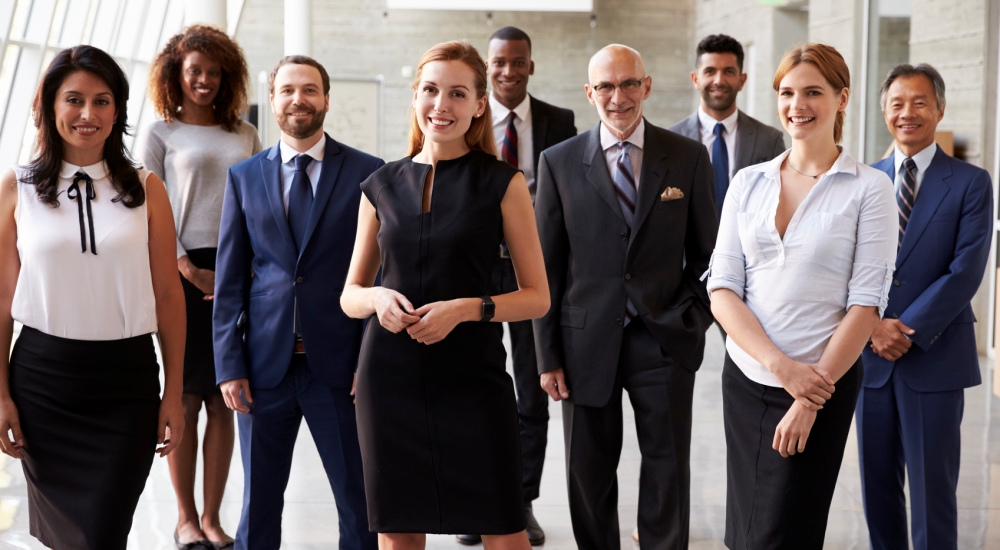 How will diversity create added value for our organization?
How do we best prepare our organization for the challenges a diverse workforce presents?
All too often, our learning occurs only after we have found ourselves unaware of something we should have known, or in the midst of a negatively charged situation that could have been avoided.
The leader's behavior and the behavior of team members in diverse interactions will either foster respect or limit potential. Understanding, managing, appreciating and maximizing the benefits of differences is critical to success in today's world.
Leadership Training Learning Objectives
Recognize the benefits of a diverse team
Leverage team diversity for greater organizational results
Learn strategies to create a fully functioning, high performing team
Develop skills to build trust within the team
Build awareness within the organization around the value of diversity
Understand potential sources of team conflict and how to avoid them
For more information, contact:
Ann Block, Vice President, Client Relations
Tero International, Inc.
Phone: 515-221-2318 (ext. 204)
Email: [email protected]