Tracey Pearson
Training Consultant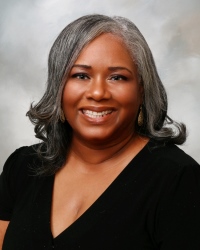 Prior to becoming a trainer for Tero International, Tracey Lynn Pearson worked as a senior administrator for organizations in the mental/behavioral health field for over 25 years. Tracey's current position is Chief Executive Officer of a nonprofit organization serving individuals and families facing intellectual difficulties and mental health needs. In this role Tracey oversees a community based treatment program for over 100 individuals annually and approximately 30 staff. In addition she is responsible for fundraising, grant writing and meeting state certification and licensing regulations.
Tracey holds a Master's degree in Social Work, and is a Provisionally Licensed Mental Health Practictioner in the state of Nebraska in private practice therapy. Tracey is a passionate and energetic leader. She brings to Tero a desire to help individuals and organizations exceed performance standards using evidence based and promising practices.
---
Unique in the training industry, we use a team approach to most training and executive coaching. This means a diversity of trainers, a variety of trainer certifications, specialties and expertise, and small facilitator to participant ratio.
When a group of people share a common development objective, a training workshop is an excellent way to acquire skills and knowledge. What if the development goals are unique or highly individual? One-on-one coaching is a better fit.
Find an individual workshop or skill-building series designed for your people and organization. Improve communication skills, leadership capacity, selling skills, professional presence, and your overall effectiveness.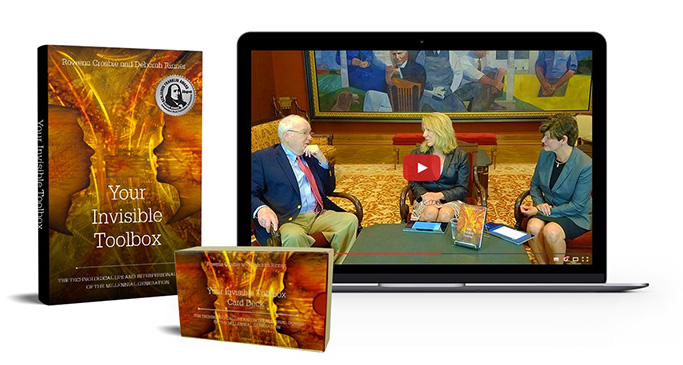 ---