We Coach People To Show Up
85% of career success depends on 'soft skills'. Our certified trainers use proven methods to coach your employees how to do it right.
The investment is guaranteed. The results are instant. The potential is limitless.
---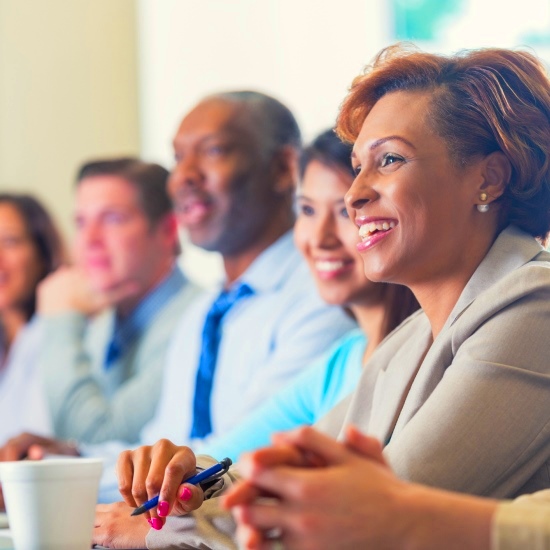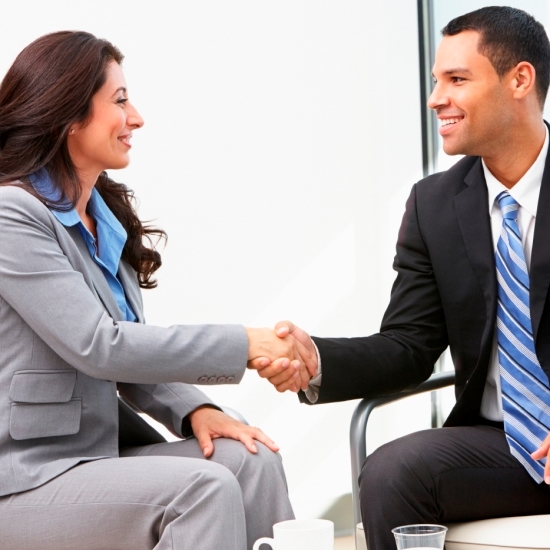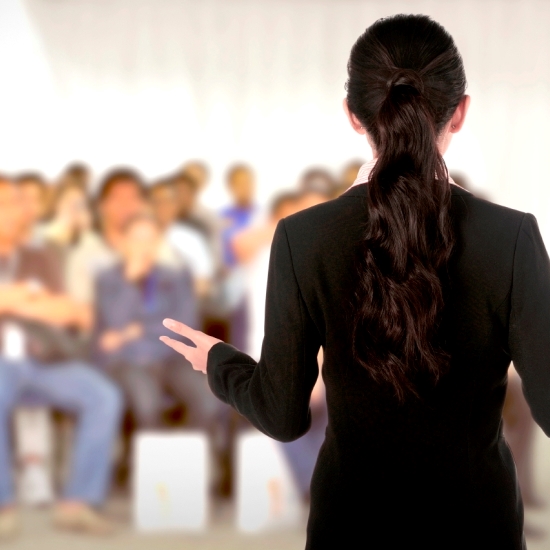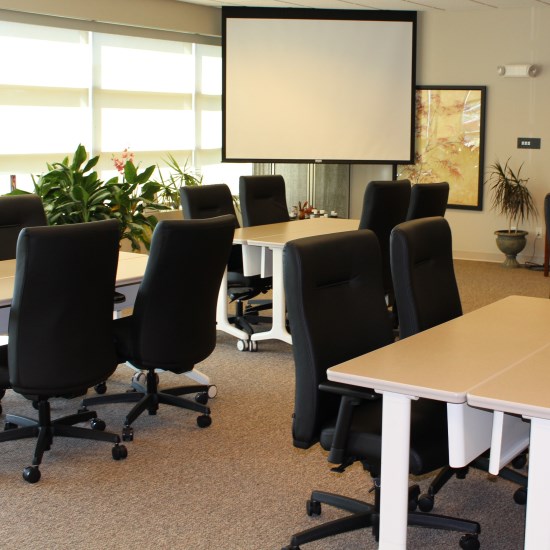 The Ultimate Threat To Organizational Success
It is not markets, technology, products or competition. It is the ability to attract, lead, develop and retain the best people. According to the Association for Talent Development, $134 billion is invested annually in corporate training. Approximately one third of this spend is dedicated to leadership development. Is it working?
Find Out The 6 Reasons Why Leadership Development Fails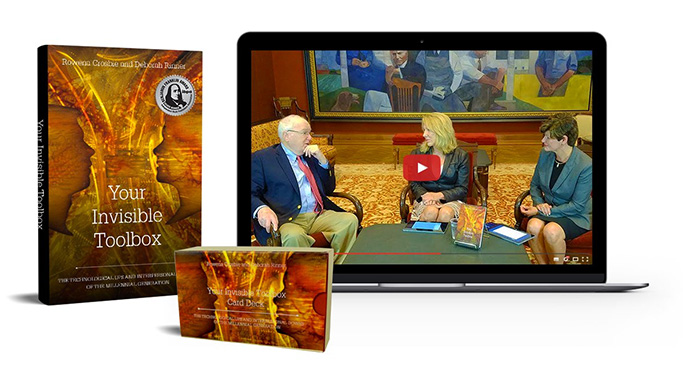 The Perfect Combination
For the first time in American history, there are four generations coming together in the workplace. This brings a whole new set of challenges to modern business. The Your Invisible Toolbox® Movement tackles the challenges most individuals, teams, and organizations face. An award-winning book paired with a companion YouTube show and card deck, provide a unique set of research-based tools, put together in an easy-to-apply road map to success.
Find Out More and Join The Movement
---
Tero Newsroom and Latest Resources
q2