The Three - Tero's Monthly eNewsletter
With the goal of providing Tero graduates with frequent access to resources, articles, development challenges and relevant research, Tero publishes a monthly electronic newsletter called The Three. A version of this useful resource has been pubished every month since 2007. Prior to that time, since 1996, a quarterly newsletter served the same purpose.

Click on the button above to receive your complimentary subscription to The Three.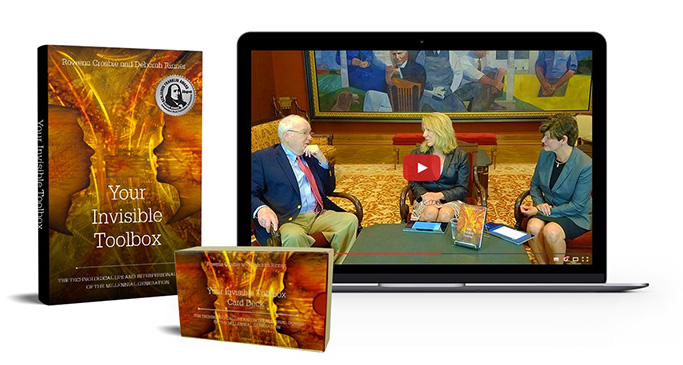 ---