Attire and Career Impact
Professional Polish Tip from Becky Rupiper-Greene
We receive many questions regarding appropriate wardrobe in the workplace. One of the most commonly asked questions is how does your overall professional look impact your career?
Your visual messages precede anything you say or do, and those visual messages can greatly affect your level of impact and your success.
Here are a few tips to consider:
Analyze your garments. Figure out which ones need to be altered and commit to tailoring them.

Ensure that your clothing is pressed and in good repair.

Commit to focusing less on minimal dress code standards and more on maximum visual presence.
› Click here to listen to the professional polish audio clip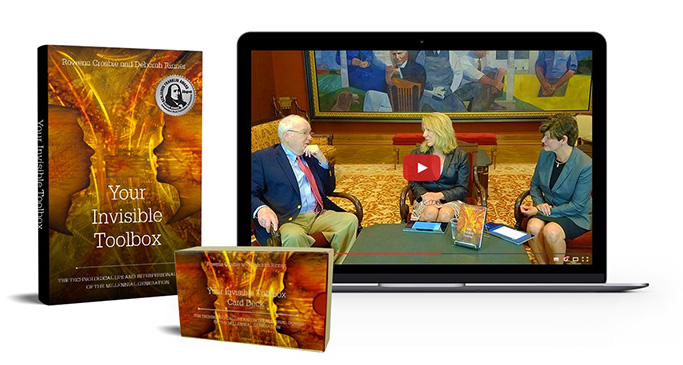 ---