Briefcases for Women
Professional Polish Tip from Becky Rupiper-Greene
Yesterday we discussed men.s briefcase recommendations. Today we'll talk about professional bags for women.
The biggest challenge for women is getting weighed down by carrying too many bags - a purse, a briefcase, a portfolio. A better choice is to streamline things into one professional looking bag.
Invest in a briefcase or a bag large enough to accommodate items such as a laptop. For personal essentials, utilize a smaller bag that will fit into the larger bag and can be taken out for quick trips to lunch or errands that don't require the larger bag. This ensures you'll always have what you need AND look pulled together.
› Click here to listen to the professional polish audio clip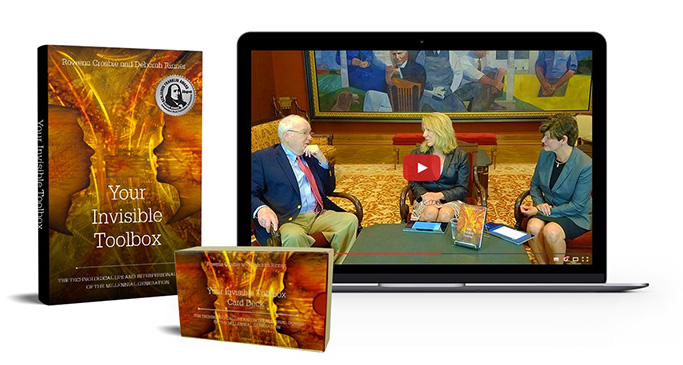 ---