Developing an Elevator Speech
Professional Polish Tip from Ann Block
Arlen asks "How do I go about developing a well written elevator speech?"
A well written elevator speech is a tool to use when someone asks us what we do and what our organization does.
Always keep the audience in mind. What would be beneficial and interesting for them to know about you and your organization? Choose words and images that explain and that also allow them to ask further questions.
Your sound bite or elevator speech will be different depending on the person or group. Be concise and always remember to return the favor and ask for information about the other person in return.
› Click here to listen to the professional polish audio clip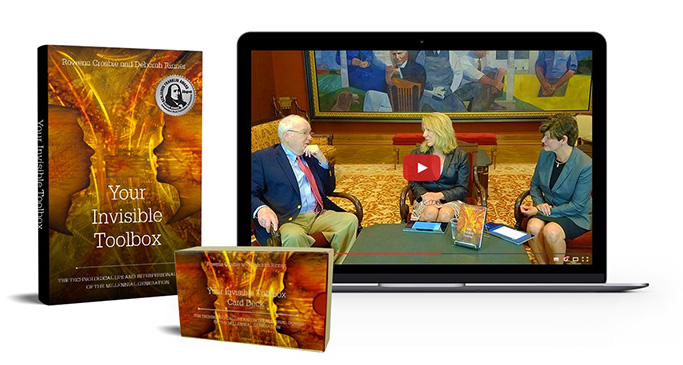 ---