From Accommodation to Collaboration
Professional Polish Tip from Ann Block
Terri asks, "How can I stop being a human doormat when it comes to negotiation on the job?"
Good negotiation skills are rooted in good communication. Here are three business tips that can move you from accommodation to collaboration.
First, ask open-ended questions to understand what the other party wants and why they want it.

Second, before you ask for what you want, reflect on why you want it and share your underlying interests.

Finally, seek to find common ground before discussing areas where you differ from the other party.
If we consistently practice using good negotiation skills in everyday life, we will be able to call upon those skills in the workplace.
› Click here to listen to the professional polish audio clip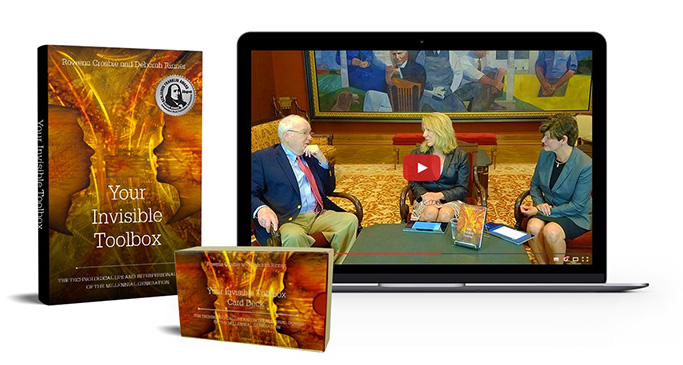 ---