Getting Comfortable When Networking
Professional Polish Tip from Ro Crosbie
Scott asked if people ever get comfortable when networking with other business professionals.
Networking for some can be just as nerve racking as getting up and giving a presentation. You may not feel comfortable in front of people but if you use appropriate body gestures and eye contact you will appear comfortable - and that is what matters.
When networking concentrate on the other person and listen to what he or she is saying. This gives you the opportunity to ask good open-ended questions and make the focus on the other individual.
Be sure to avoid difficult topics such as:
Your health or diet habits.

The cost of things.

Personal questions such as "How much money do you make?"
› Click here to listen to the professional polish audio clip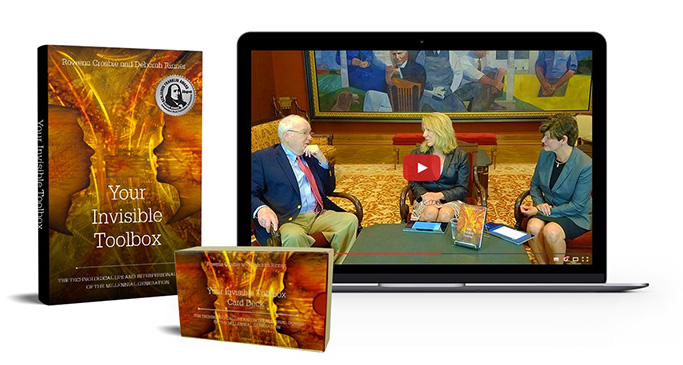 ---