Leadership Qualitites
Professional Polish Tip from Ro Crosbie
"I want to possess the qualities of not just a good leader but a great leader and mentor. What general qualities do effective leaders have?" Bruce asks.
People look to their leaders for:
1. Purpose, Direction and Meaning: It's been said that managers paddle while leaders steer. The first job of a leader is to provide a sense of purpose, direction and meaning.

2. Trust: If followers don't trust their leader, they can't be assured that the direction is worth their effort.

3. Optimism: Leaders provide us with hope. They believe it and help followers believe it too.

4. Action and Results: Leaders have a bias toward action. They know it's not enough to dream, they have to act.
› Click here to listen to the professional polish audio clip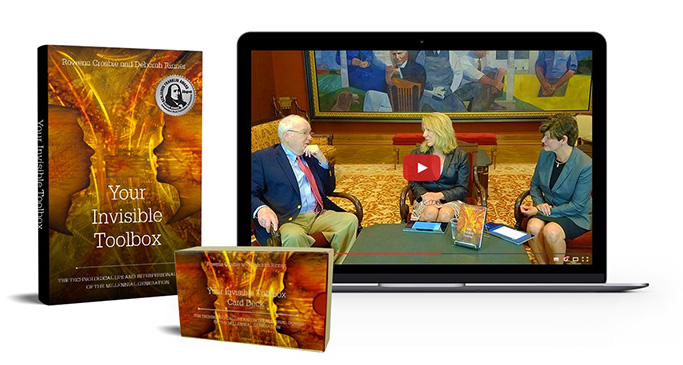 ---