Leading a Virtual Team
Professional Polish Tip from Deborah Rinner
How can you be a success leading a virtual team? Pam's team spans from coast to coast! She asked how to make her team effective despite the distance between them.
A team charter is a great way to begin. A charter hammers out the details of communication and focuses first not on what the team will do, but how they will do it.
With your team decide how frequently you are going to communicate. How will you deal with time zones? What ground rules do you want to establish for conference calls and emails? Working together to establish your charter you will eliminate confusion, maximize communication and begin to establish trust and reliability.
› Click here to listen to the professional polish audio clip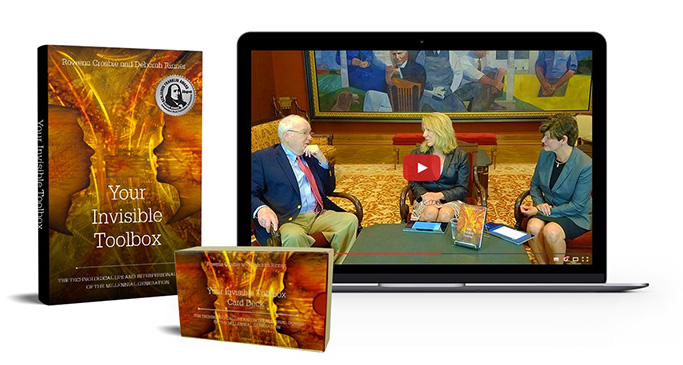 ---