Leveraging Individual Strengths on a Team
Professional Polish Tip from Deborah Rinner
Justin has been promoted to a new management position. He wonders, "How do I lead my new team in a way that respects their individual strengths yet helps us achieve our goals?"
Begin by scheduling time, one-on-one time, with each individual on your team. Ask questions such as:
How do you like to manage your time and prioritize work?
When are you at your best?
How do you like to receive feedback?
What ticks you off?
By asking open-ended questions and listening to the examples provided, you will gain valuable insight about leveraging each individual's strengths for team productivity.
› Click here to listen to the professional polish audio clip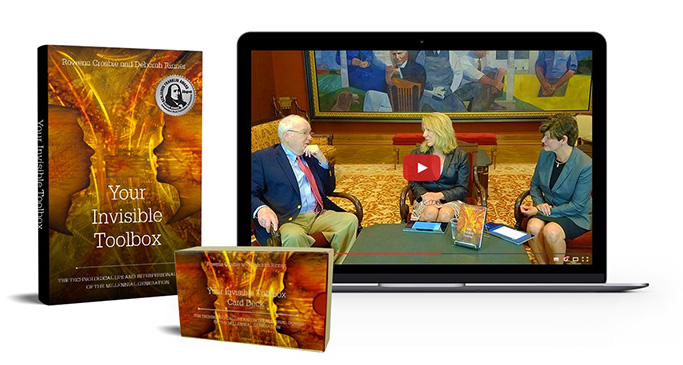 ---