Men's Dress Socks Color
Professional Polish Tip from Becky Rupiper-Greene
Robert has asked for help in settling a debate at his office. There appears to be a disagreement about what color a man's dress socks should be.
The standard guideline is that a man's sock color should match his trouser color, but another option is that they can also match the color of his shoes. Either way, the color of a man's socks should never be considerably lighter than the color of his trousers.
The thickness of his socks should also be aligned with the thickness of the sole of his shoes. Thinner soled dress shoes call for thinner dress socks, while thicker soled casual shoes can be teamed with thicker socks.
› Click here to listen to the professional polish audio clip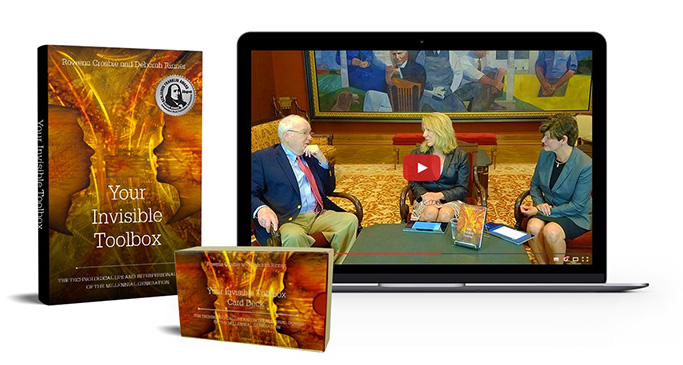 ---