More About Making Unpopular Meetings Engaging
Professional Polish Tip from Ann Block
Yesterday we talked about how to turn an uninspiring meeting into a productive engagement. Today we will continue this discussion and cover the main components to successful meetings.
Successful meetings have two key elements:
1. Progress: Meetings should be strategically valuable and demonstrate progress against a goal. Process, planning and protocol are key factors when improving the progress of a meeting.

2. Performance: Meetings should bring out the best in those who attend. Relationships should be strengthened and interpersonal friction should not be created. Try to understand how others tick, how differences add value and how to bring out the best in others.
› Click here to listen to the professional polish audio clip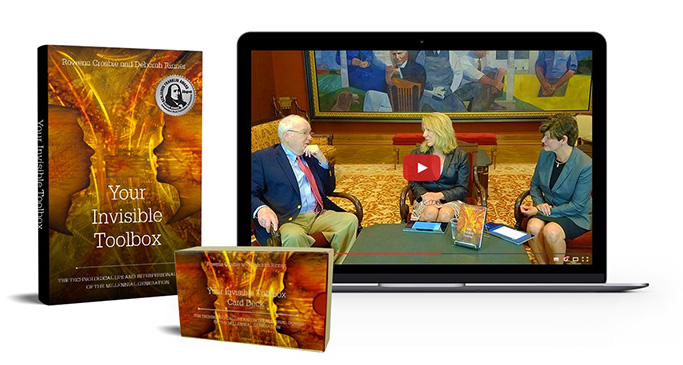 ---