More on Leading Teleconference Meetings
Professional Polish Tip from Carlos Alvarez
Alisa asked for ideas on getting people engaged in teleconference meetings. We provided one idea yesterday. Here are others. Tune in tomorrow for final thoughts.
1. Assign homework. Circulate discussion topics in advance and tell everyone that they will be asked to weigh in with thoughts during the call.
2. Start the meeting on time and conclude a few minutes early. Begin with the most interesting topic so that late-callers will discover they miss interesting information if they call in late.
3. Raise your concern at your next meeting. Ask the group the same question you asked Tero and seek input on gaining more participation. Interacting with attendees will help them be more engaged during the meeting.
› Click here to listen to the professional polish audio clip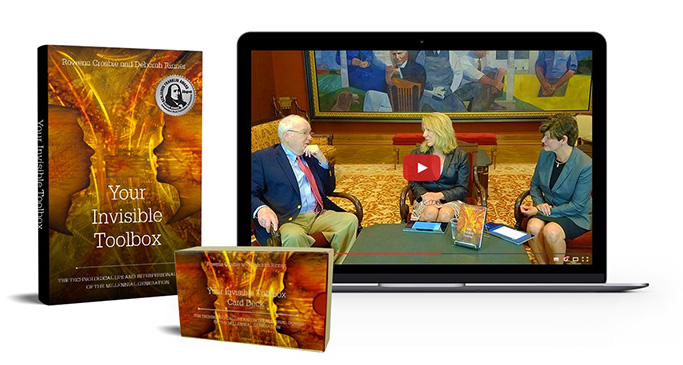 ---