More Shopping Tips
Professional Polish Tip from Becky Rupiper-Greene
Today's tip is a follow-up to Tami's question yesterday regarding making shopping trips enjoyable and productive.
When shopping wear comfortable and versatile clothing.

Avoid wearing high heels. They'll hurt your feet as well as your enthusiasm. Instead, bring along the shoes you'll wear with the purchase and try them on together.

Also avoid wearing a heavy coat. If you can park near the store, leave your coat in the car so you won't get worn out carrying it.

Avoid lots of layers. They can be frustrating in the fitting room.
Considering these tips before your next shopping trip will ensure a positive and productive experience.
› Click here to listen to the professional polish audio clip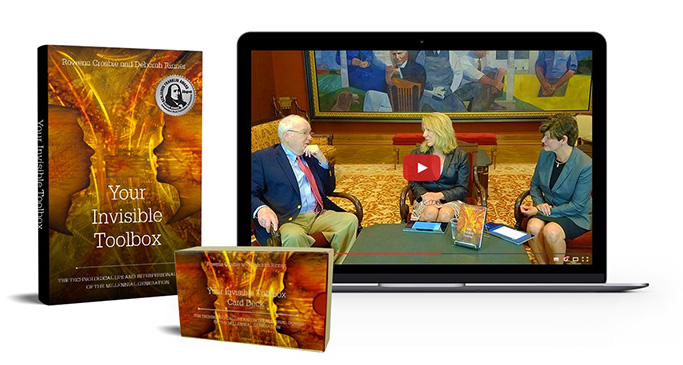 ---