Networking and Referrals
Professional Polish Tip from Becky Rupiper-Greene
Josh writes. "The other day I overheard someone giving advice on how to effectively network. She said to identify a few people who seem to have great networks so you can call on them when you need a referral. What is the appropriate approach when looking for a referral at a networking event?" he asks.
Networking is a reciprocal relationship. Before asking for a referral, spend time getting to know someone and build that relationship.
People who only call on others when they need something are at risk of making important people frustrated and angry. If someone feels misled and taken advantage of, you can expect an undesirable outcome.
› Click here to listen to the professional polish audio clip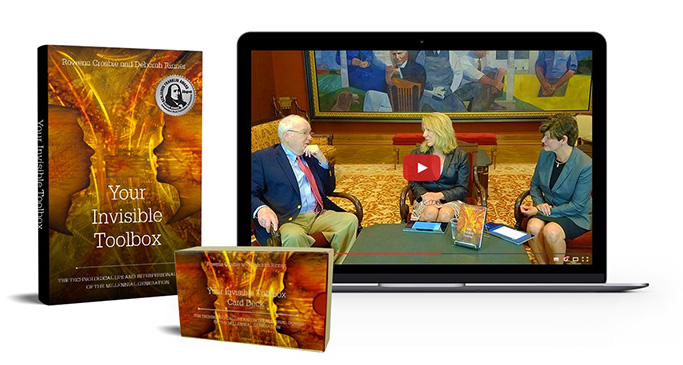 ---