Networking at Networking Events
Professional Polish Tip from Carlos Alvarez
Jim writes, "I heard the best way to network is to put a few dates on the calendar and dedicate yourself to meeting as many people as possible at those events."
Networking events play an important role in building and sustaining your network. But they are only a small factor when trying to build effective business relationships. People who are excellent at networking know that their network needs care and that follow-up is a critical component in the maintenance of a network.
Attending a network event for the sole purpose of meeting as many people as possible is not effective. Your time and effort should be focused on meeting people and building relationships, rather than seeing how many business cards you can collect.
› Click here to listen to the professional polish audio clip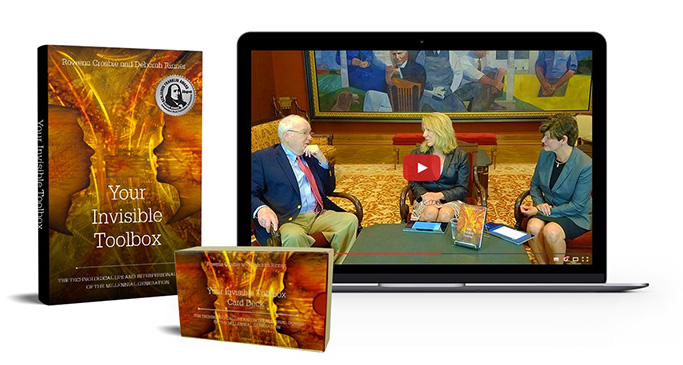 ---