Projecting an Executive Image
Professional Polish Tip from Becky Rupiper-Greene
Nancy tells us she just accepted an executive leadership position at her organization and asks how she can project a professional image.
Identifying your "look" involves attention to clothing, but also to how you convey yourself when wearing it. Key non-verbal components which are often overlooked yet crucial to your visual image include:
Your ability to incorporate these elements, along with wearing appropriate and flattering clothing, ensures a presence that people take note of and will exude confidence and credibility.
› Click here to listen to the professional polish audio clip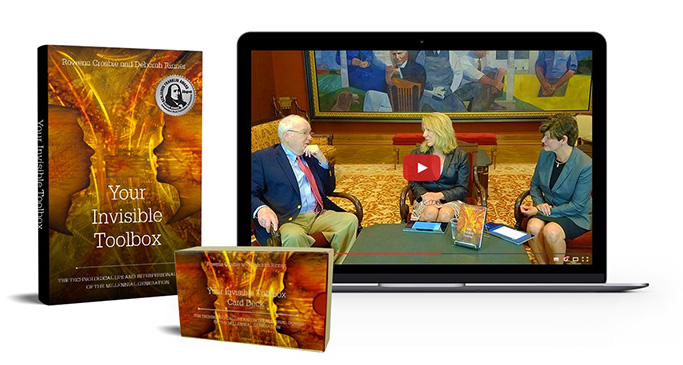 ---