Repeating Questions
Professional Polish Tip from Carlos Alvarez
Sandy makes frequent presentations, and wants to know if she needs to repeat questions to make sure the entire audience hears them.
There are many advantages to repeating questions:
First, we think at about 700 words per minute and talk at 120 words per minute. Repeating a question allows you time to think about how you want to answer.

Second, if the questioner is in the front of the room or soft spoken, the rest of the audience may not have heard the question.

Third, if media is present, and you do not repeat the question, the information you broadcast is compromised, as the listening audience may not understand what you are addressing.
Repeating the question, especially in small groups, is not always necessary, but if you practice it frequently, you'll make it a habit for the times you do need it.
› Click here to listen to the professional polish audio clip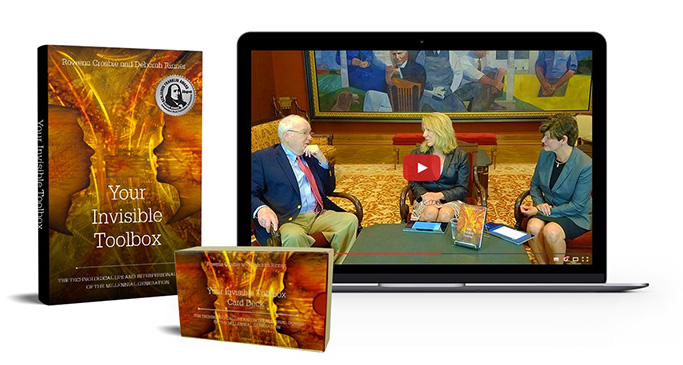 ---