Representing the Company in Social Situations
Professional Polish Tip from Deborah Rinner
Ben wonders "How do I represent my company in social situations like cocktail parties and golf outings?"
Whenever you are out socially on behalf of the company, you are working. Your conversations and your actions reflect back on the trust and credibility people have for you and your organization.
Interact with that in mind. Speak positively and be aware of timely and appropriate topics to bring up in small talk. Use the handshake to exude professionalism and to connect with individuals. Introduce people that may not know each other. Eat and drink respectfully and always remember to greet and thank whoever is in charge of the event.
› Click here to listen to the professional polish audio clip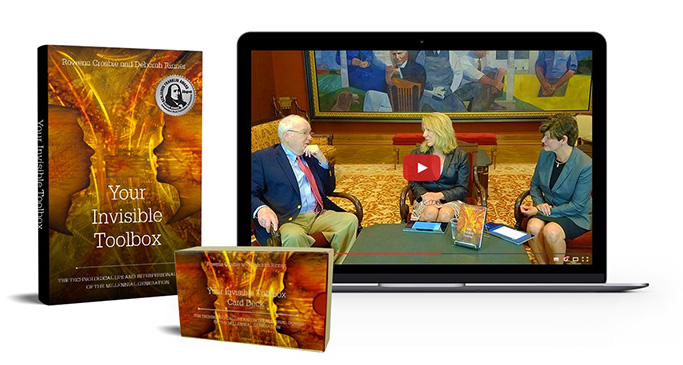 ---