Shopping Tips
Professional Polish Tip from Becky Rupiper-Greene
Tami wants to know how to make her shopping trips more enjoyable and productive.
Consider these tips for your next shopping trip:
Never shop because of an event or an emotion. You're likely to buy something you don't really like and spend more than you ever intended.

Shop alone. Don't take your children, don't even take your best friend. You'll be able to focus and be more efficient if you're alone.

Ask a salesperson for assistance. Be specific. Take pictures from magazines and catalogs with you to show the salesperson exactly what you are looking for.
› Click here to listen to the professional polish audio clip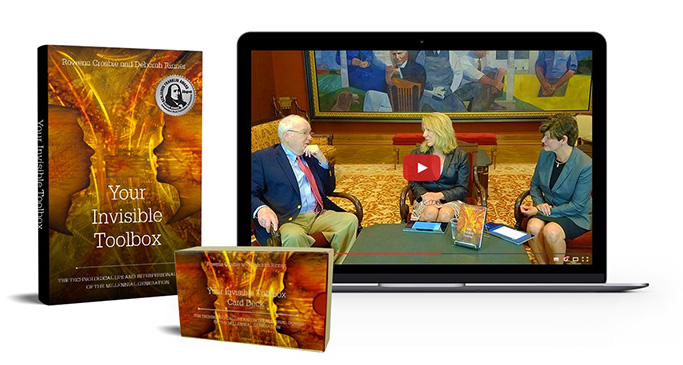 ---