Tips for Keeping Audience Attention - 4
Professional Polish Tip from Becky Rupiper-Greene
This week Ro, Carlos and Deb have discussed tips on audience engagement. Today I'll give you tips on the questioning technique.
Asking questions is one of the most effective ways to get your audience involved. Your audience will remember less than 30 percent of the sentences they hear during your presentation. But they'll remember more than 85 percent of the questions you ask. By asking questions, you deepen audience understanding and conviction.
Ask rhetorical questions, as well as questions that require response. By turning your audience members' brains from passive to active you're encouraging engagement.
› Click here to listen to the professional polish audio clip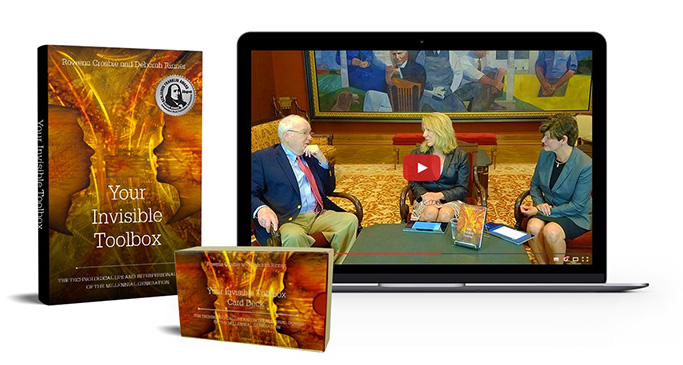 ---