Tips for Opening a Business Presentation
Professional Polish Tip from Carlos Alvarez
Monica has difficulty opening her business presentations. "What should I consider when preparing for these?" she asks.
The opening stage of your presentation is crucial. This is where you set the tone for the presentation by developing rapport, establishing credibility and sharing your objective.
Rapport is developed by making a connection with your listeners. This can be done through sincere compliments and sharing something about yourself that the audience can relate to.
Consider questions such as:
What sincere compliment can I pay to my audience, their profession or their organization?

What can I share about myself that my audience can relate to?

What visual aid can I use to grab the audience's attention?
› Click here to listen to the professional polish audio clip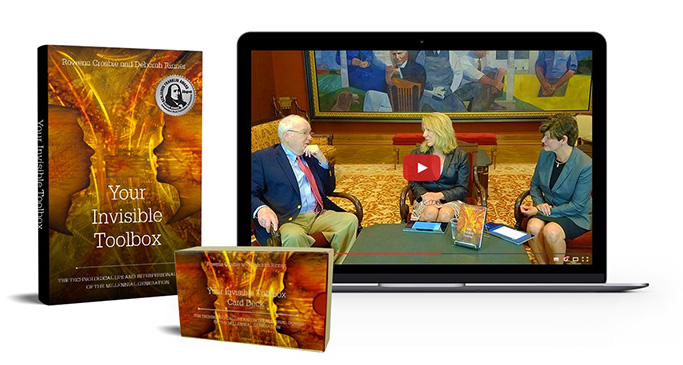 ---