Tips for Remembering Names
Professional Polish Tip from Ro Crosbie
Michele writes, "I am the president elect for a local professional organization. In a couple of weeks I will take over the president's role. I am nervous because I have a hard time remembering names. Can you provide a few tips to encourage that I network effectively and approach every situation with confidence - by not forgetting someone's name?"
Remembering names can be challenging but does not have to be.
Repeat the person's name as often as possible. The more you use the name in conversation, the more likely you are to remember it.

Also, if you have heard of the individual before in other conversations, at community events or in the press, acknowledge that. Tell the person what you have heard about him or her.
› Click here to listen to the professional polish audio clip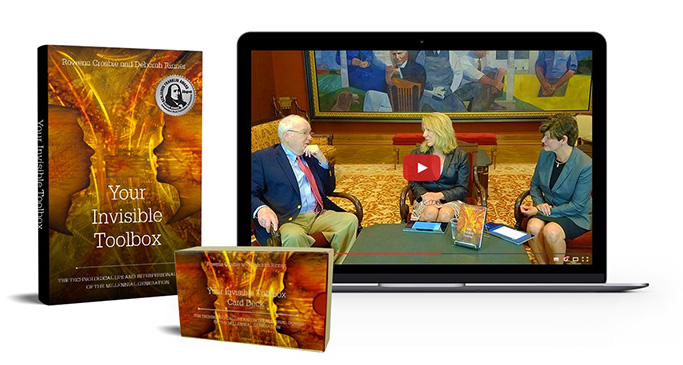 ---