Tero Consulting Team
Tero International invests an average of 55 hours of research, program design and curriculum development into every one hour of proprietary training delivered in a classroom. Continuous ongoing research ensures that the training remains relevant and responds to constant changes, discoveries and innovations.
In addition to a substantial investment in content research, Tero also invests heavily in research related to the process of learning to ensure that all training programs are delivered in a learner-friendly format.
Subject-matter experts serve as Consultants to support Tero's commitment to provide training programs and coaching services that represent leading edge research on the target subject, outstanding instructional design and curriculum development and the highest levels of client customization.
---
Your Invisible Toolbox was the recipient of 7 Awards
Click on the image below to purchase your personal copy or gift for someone.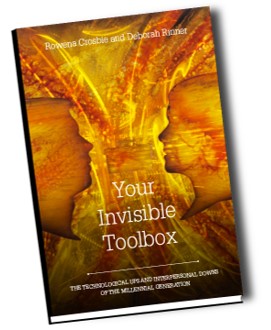 ---