Trevonte Diggs
Video-editor/Videographer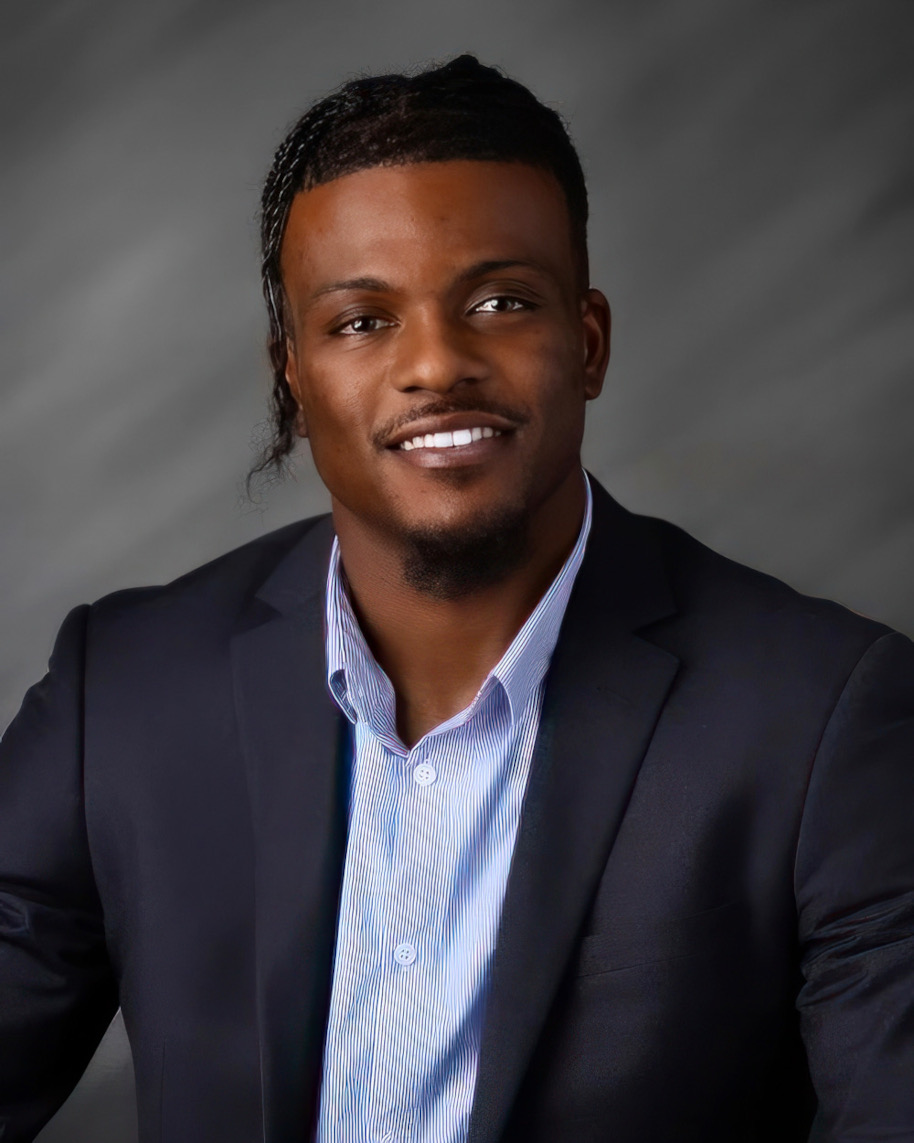 Trevonte Diggs joined the Tero International team in 2022 as Video-editor/Videographer. He manages all aspects of production from planning to editing to post-production. Trevonte is committed to developing unique visuals and transforming footage and assets into compelling, effective storytelling, advertisement/informational video content.
Originally from Charlotte NC, Trevonte received his communications and media practice degree from Grand View University in Des Moines Iowa. While at Grand View he was on the Varsity basketball team, was a Larson Communications Scholarship recipient and received a "Best Multimedia Storytelling Package" award from the Iowa College Media Association. After Grand View, he worked at Channel 8 News KCCI as a photographer/editor in the newsroom.
When not creating videos for Tero and Tero clients, Trevonte enjoys making compelling video content for local musicians, weddings, product commercials, and short films. Videos are his passion and he also loves working out and shooting hoops during his downtime.
---
Unique in the training industry, we use a team approach to most training and executive coaching. This means a diversity of trainers, a variety of trainer certifications, specialties and expertise, and small facilitator to participant ratio.
When a group of people share a common development objective, a training workshop is an excellent way to acquire skills and knowledge. What if the development goals are unique or highly individual? One-on-one coaching is a better fit.
Find an individual workshop or skill-building series designed for your people and organization. Improve communication skills, leadership capacity, selling skills, professional presence, and your overall effectiveness.
---
Your Invisible Toolbox was the recipient of 7 Awards
Click on the image below to purchase your personal copy or gift for someone.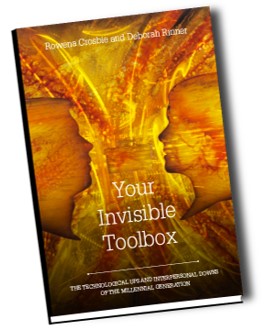 ---